Lionel Messi's Luxurious Abode in Fort Lauderdale: 91 Compass Lane
Fort Lauderdale, known for its stunning waterfront properties and pristine beaches, has recently welcomed one of the greatest footballers of all time, Lionel Messi, into its fold. The Argentine superstar has made quite a splash with his purchase of a 10,500 square foot magnificent waterfront mansion at 91 Compass Lane, situated in the exclusive Bay Colony area.
A Home Fit for a Football Royalty
Messi's new residence is a true gem that blends seamlessly with the opulent surroundings of Bay Colony. The property boasts 170 feet of pristine water frontage, providing Messi with breathtaking panoramic views of the serene Intracoastal Waterway. The allure of waterfront living is undeniable, and Messi has chosen to embrace it fully with his acquisition of this spectacular property. It is reported the home sold for $10,750,000 earlier this month.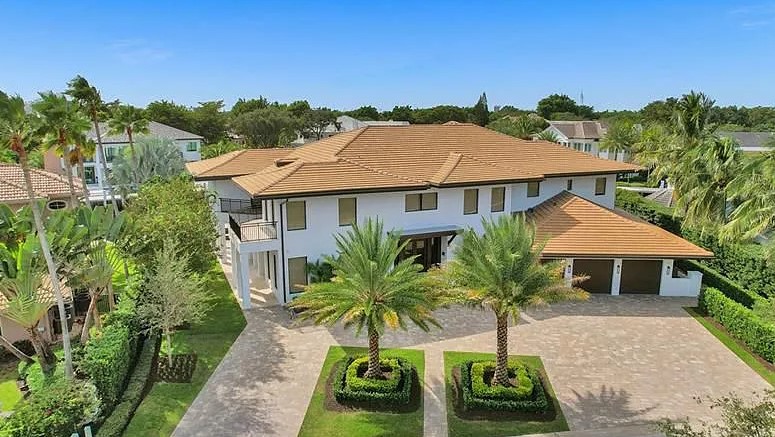 The mansion itself is a marvel of modern architecture, with clean lines and a design that maximizes the waterfront views from nearly every room. With eight bedrooms and 10 bathrooms, it offers ample space for Messi and his family to enjoy the ultimate in luxury living. The interior is a blend of contemporary elegance and comfort, featuring high ceilings, expansive windows, and top-of-the-line finishes that reflect Messi's penchant for excellence on and off the pitch.
A Playground for the Rich and Famous
Messi's new home isn't just a house; it's a private oasis. The property features a plethora of amenities that cater to Messi's taste for the good life. A state-of-the-art gourmet kitchen ensures that Messi can indulge his love for Argentine cuisine with ease, while a wine cellar stocked with the finest vintages allows him to savor the best flavors from around the world.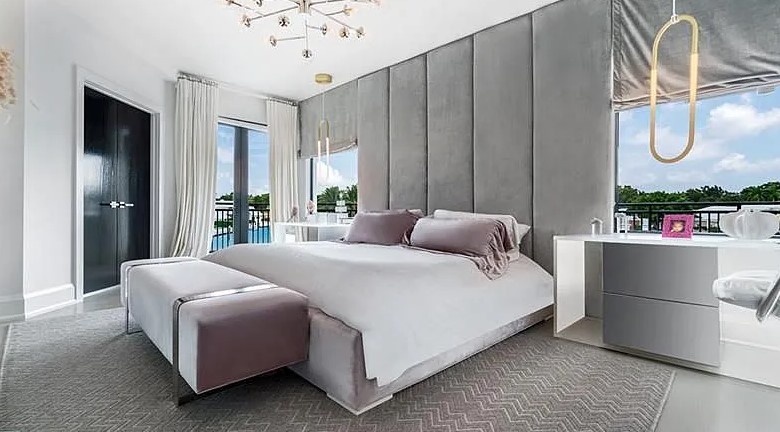 But the real showstopper is the outdoor space. Messi's new home boasts a sprawling backyard that is nothing short of a private paradise. The infinity-edge pool seems to blend seamlessly with the Intracoastal Waterway, creating a visual masterpiece that invites relaxation and rejuvenation. There's also a private dock for Messi's boat, ensuring that he can explore the waterways of Fort Lauderdale at his leisure.
Embracing Fort Lauderdale's Lifestyle
Beyond the luxurious confines of his new home, Messi is already immersing himself in the Fort Lauderdale lifestyle. The Bay Colony area is renowned for its tranquility, security, and exclusivity, making it the ideal setting for someone seeking respite from the rigors of professional sports. The nearby Las Olas Boulevard offers a vibrant mix of upscale dining, shopping, and entertainment options, allowing Messi to enjoy the city's cultural riches.
Moreover, Fort Lauderdale's climate and year-round sunshine provide the perfect backdrop for Messi and his family to unwind and enjoy outdoor activities. Whether it's lounging on the pristine beaches, taking a boat ride along the Intracoastal Waterway, or exploring the nearby Everglades, there's no shortage of experiences to savor in this tropical paradise.